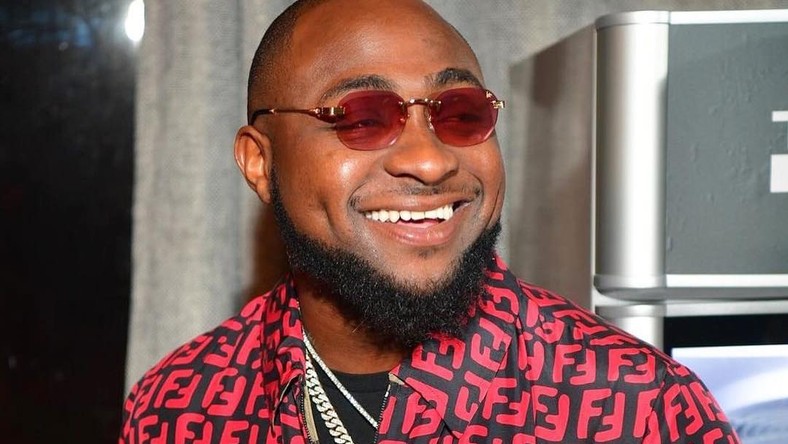 Popular Nigerian singer, Davido in a new video on his Instagram account accused his colleagues in the music industry on hating on him, all because his father has money.
Davido pointed out clearly that peoples should not forget the fact hat he works very hard and has  delivered several hit songs in his seven years in the industry.
"yes i want to thank all my brothers and sisters, my fans,people that have supported me. Am already used to this industry".
"seven years now and nobody supports me,its just hate, from morning till night,because of what? my baba get money. na my faulty?, i work hard ,i deliver hits, i take care of my people. so if you have a problem with me suck my d**k. We rise by lifting others.